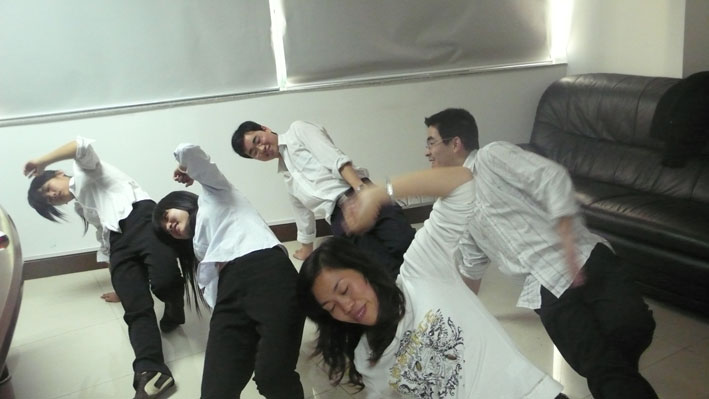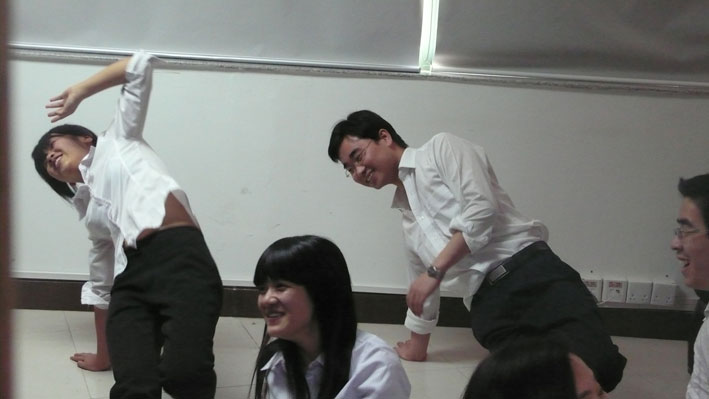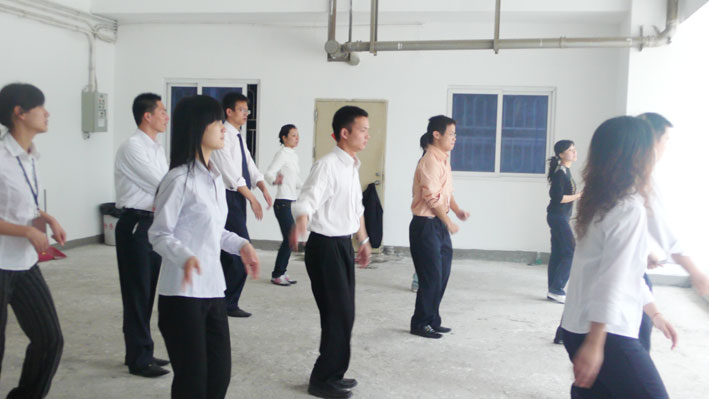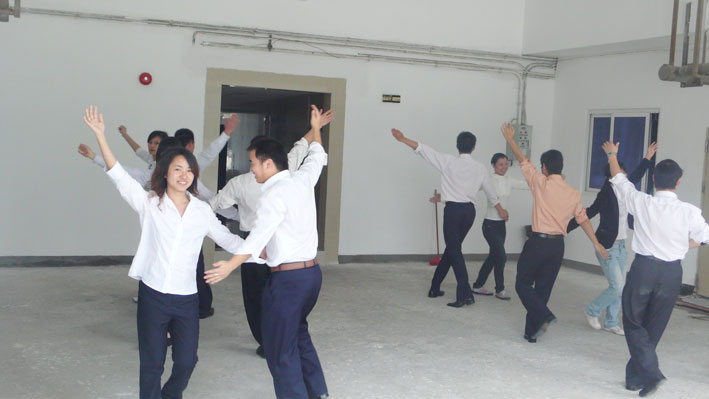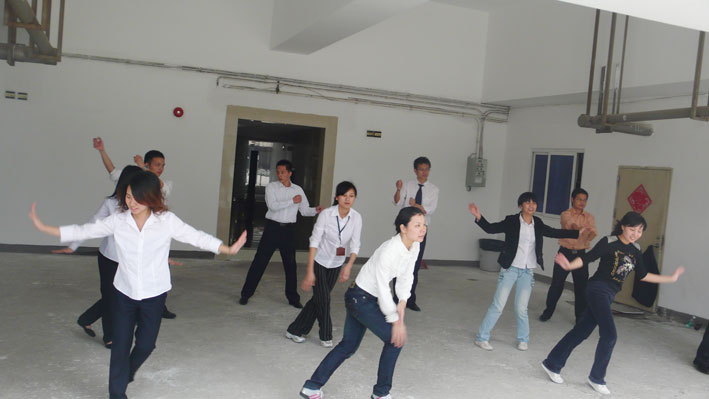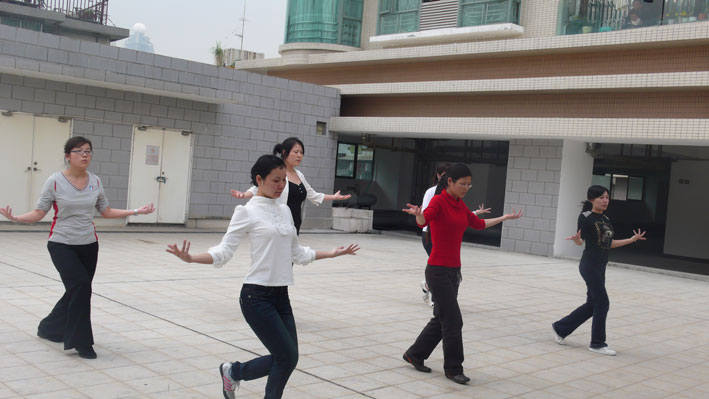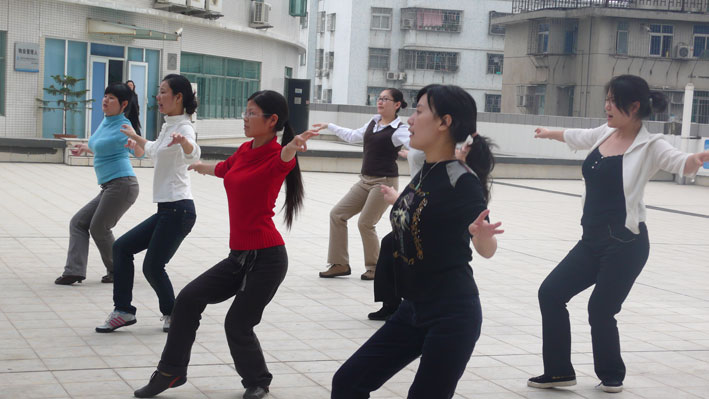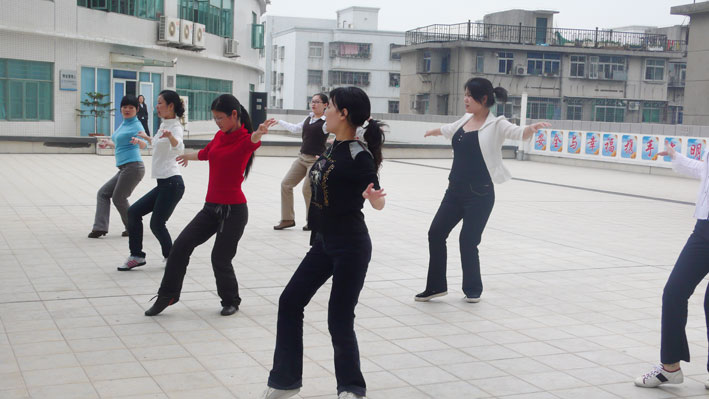 The annual gathering of the company will be held soon at the end of the year, every work is going on in order.
Everybody has contributed all their own enthusiasm for annual meeting program and involved in the tense rehearsal after busy work. Eeach person has done his/her best, discussing the performance skill and technique together. With enthusiasm and sweat, they have annotated the hard work " one minute on the stage and ten years of practice off the stage"
Despite tired and tense rehearsal, everybody was happy. The rehearsing process not merely improved everybody's artistic accomplishment, the more important thing was help among colleagues and hospitable condensing often left a deep impression to everybody. A lot of people had the same feeling: tired, yet happy.
Wish the annual company meeting a complete success; offering abundant spiritual grand banquet to the honored guest of Dellker!