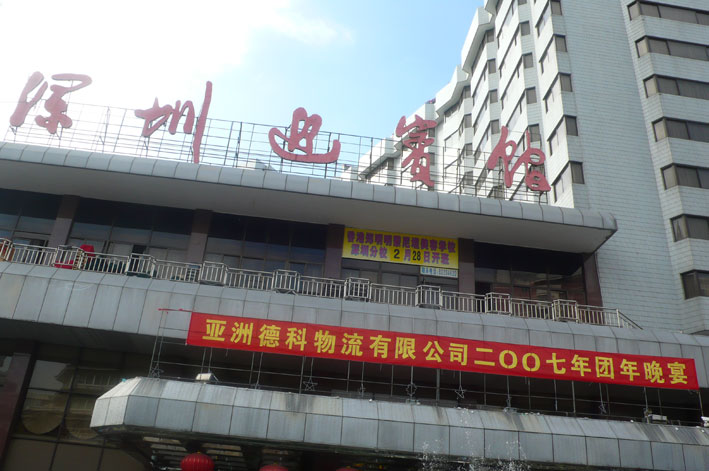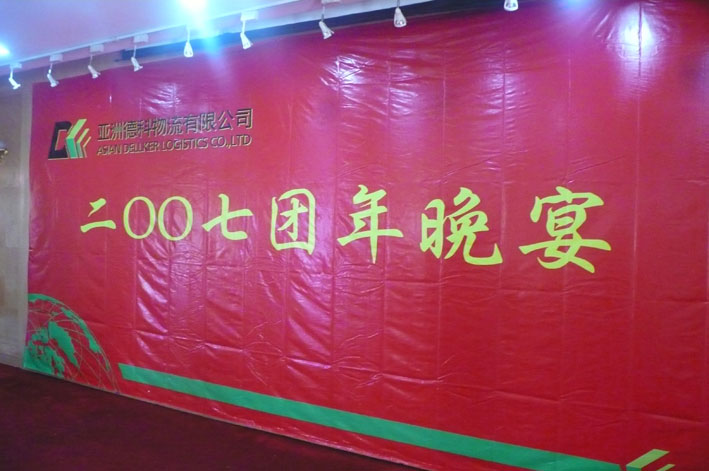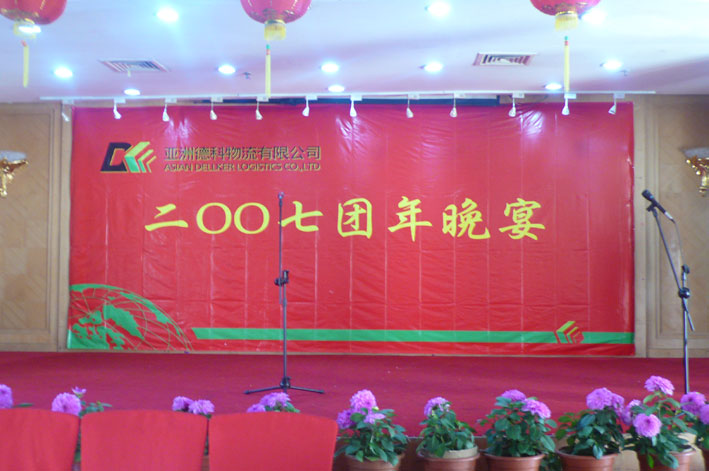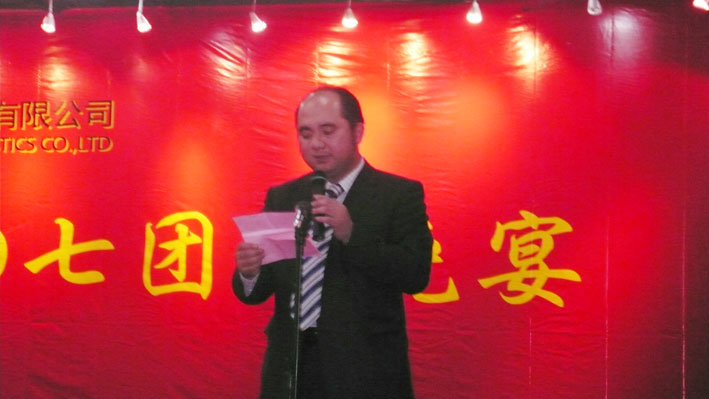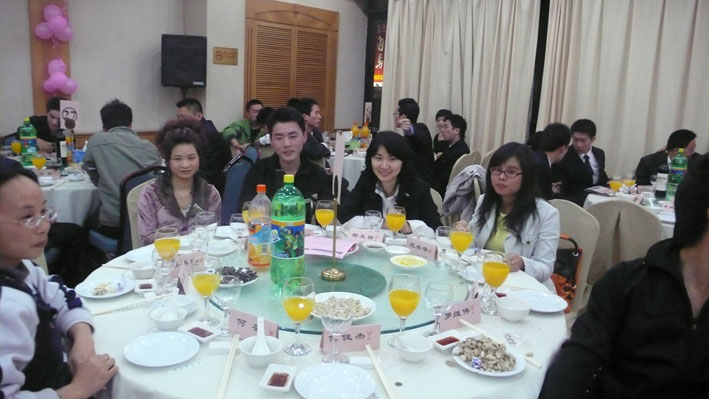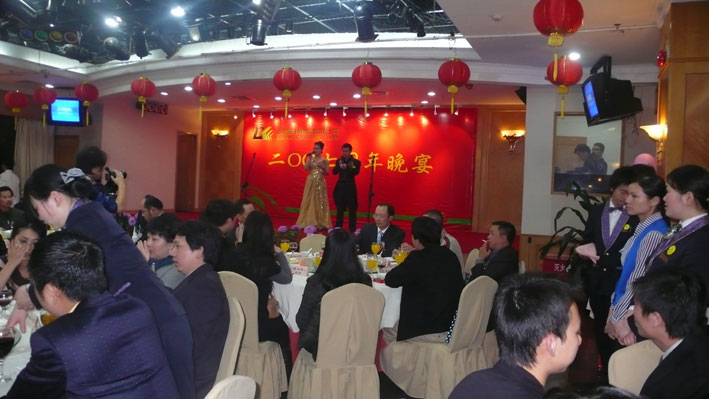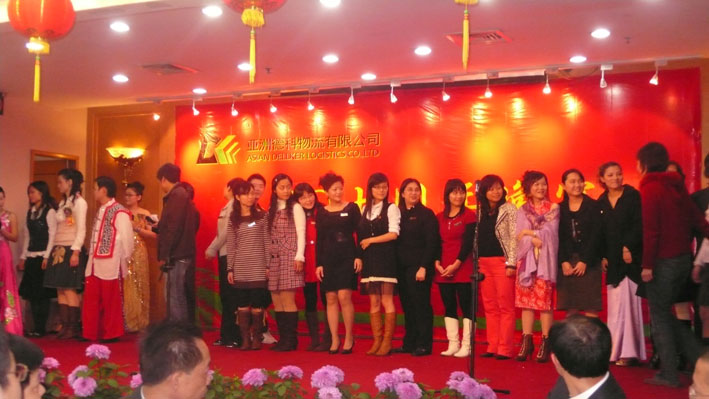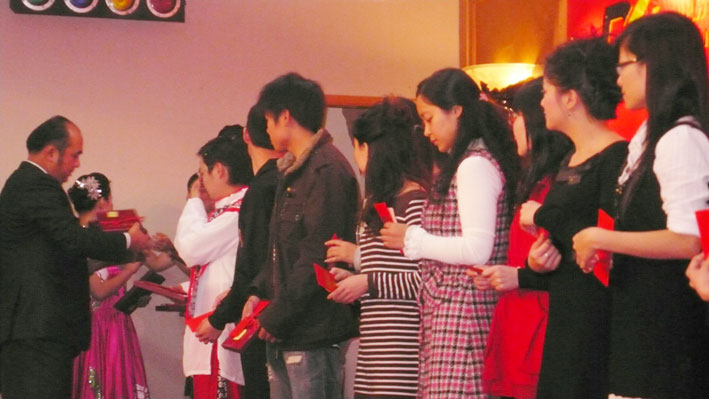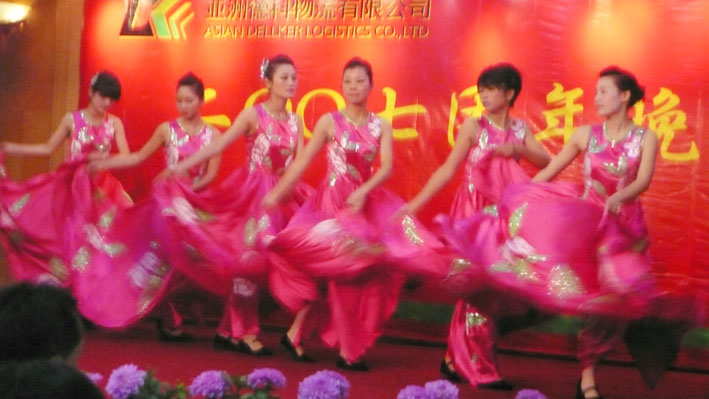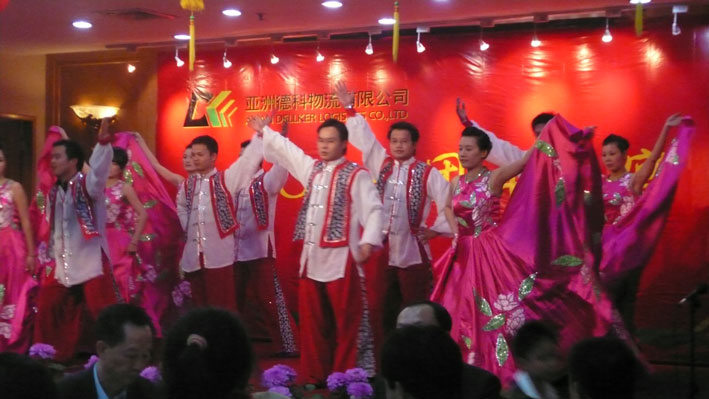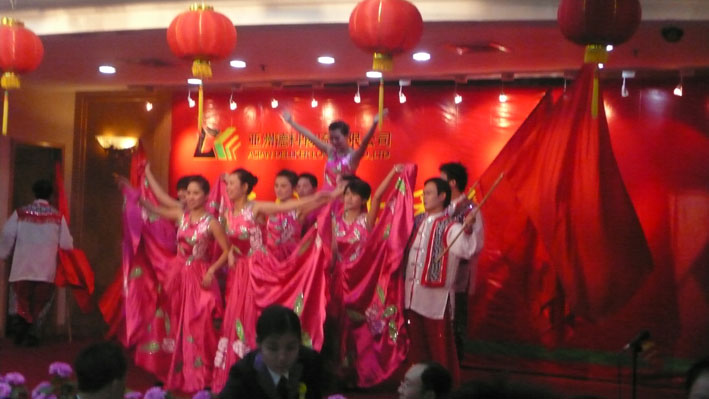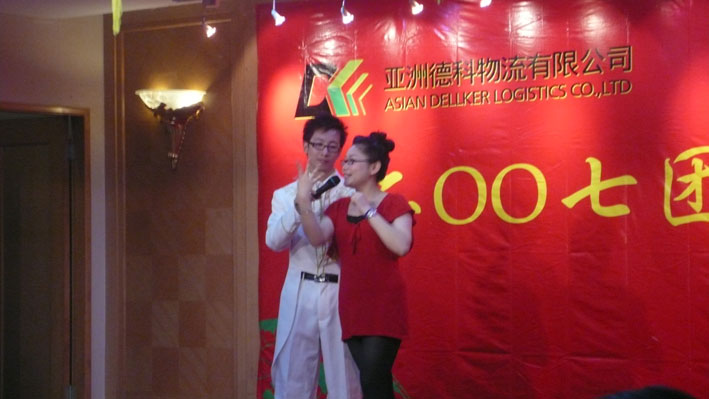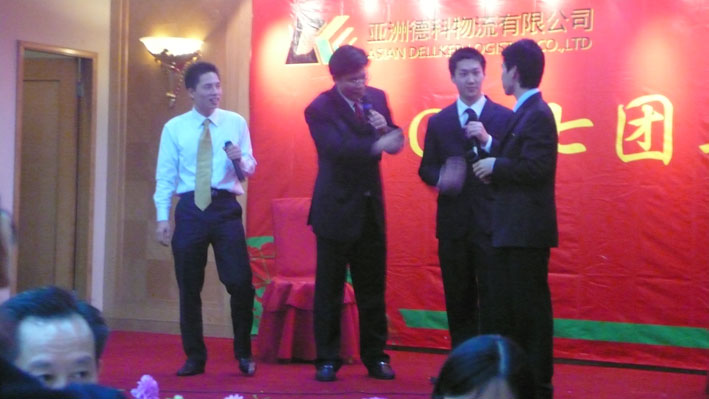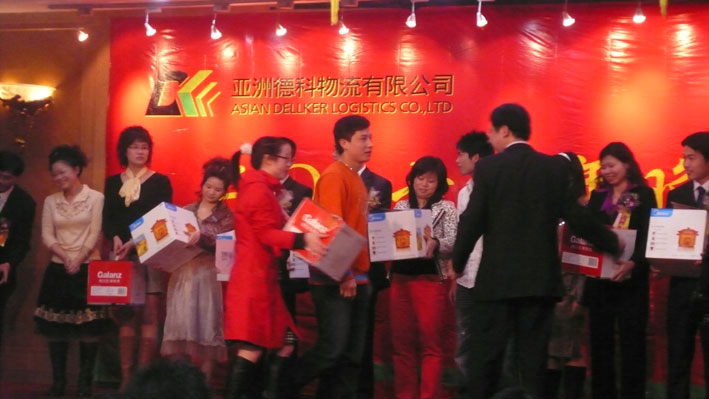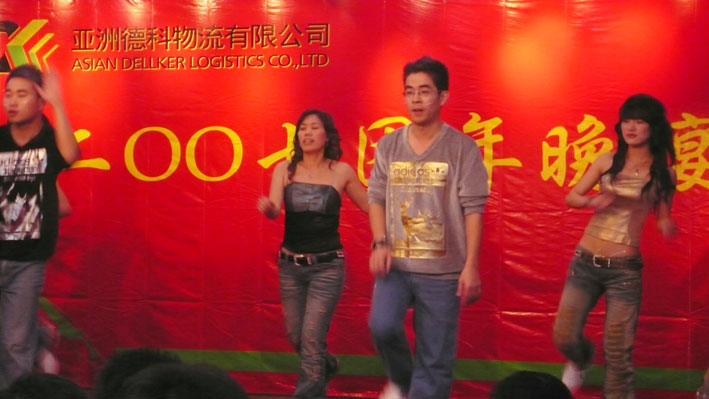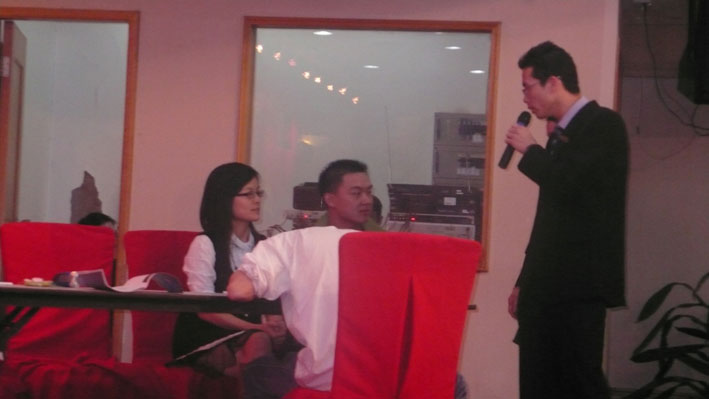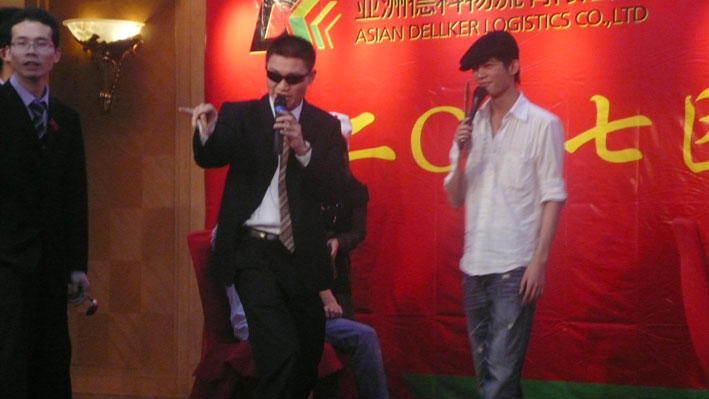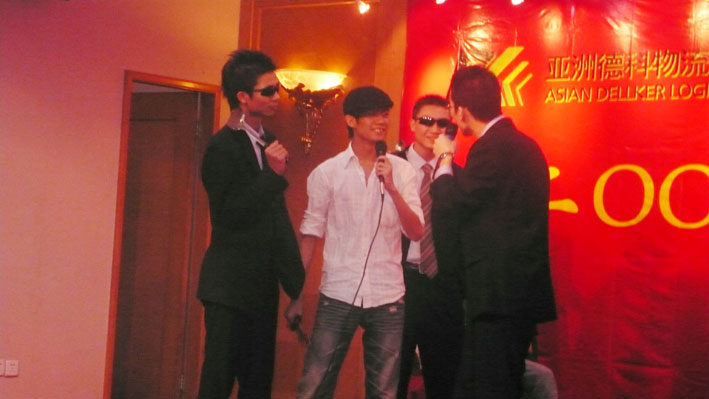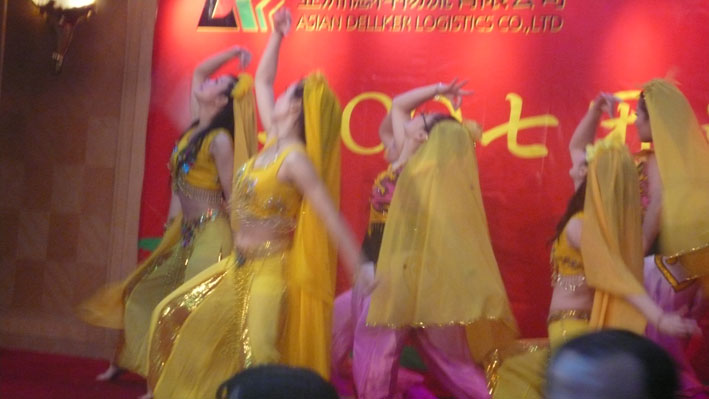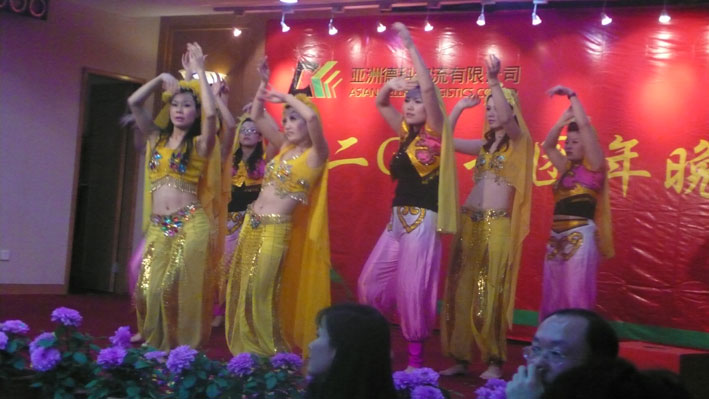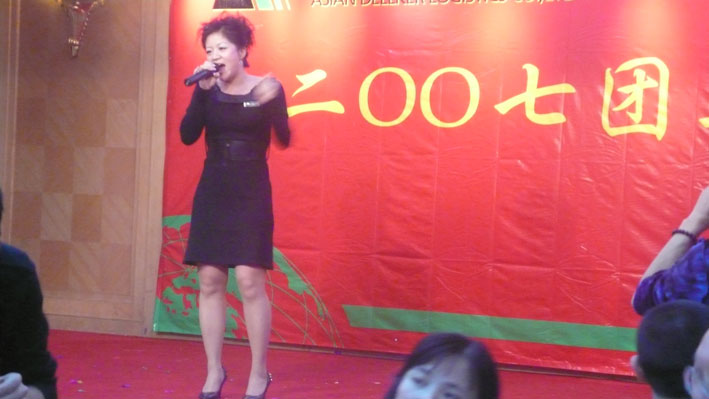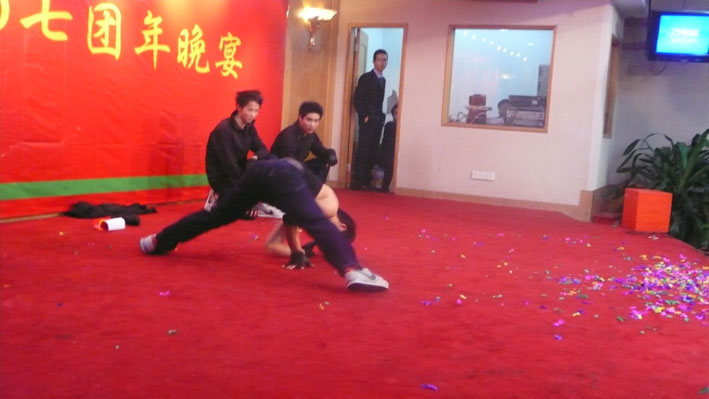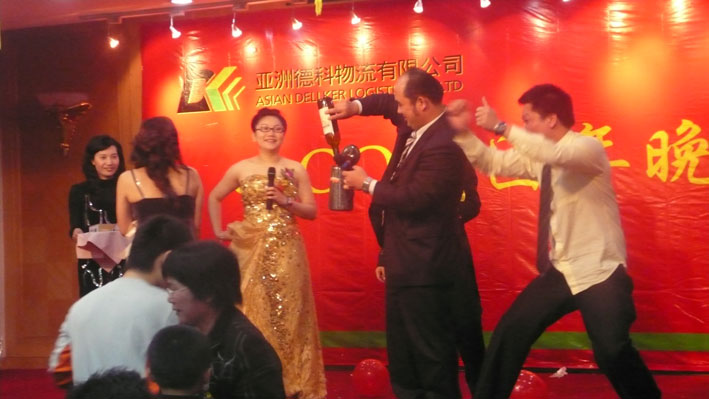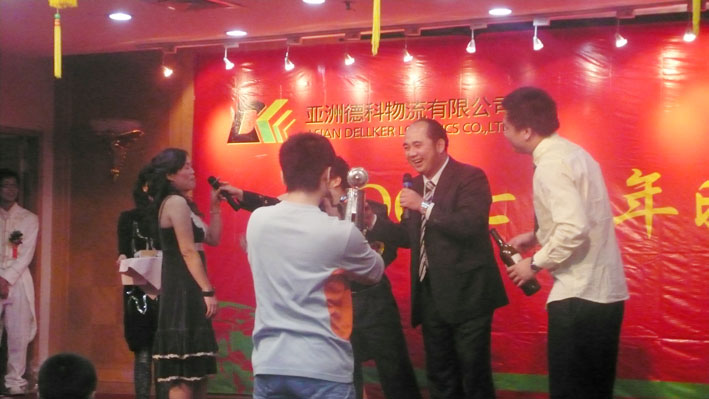 On January 19, the company held the annual ceremonious dinner party for reunion in the Spring Festival in the guesthouse of Shenzhen.
There were abundant playing programs in the dinner party for the Spring Festival : the party began with a magnificent and lively dance "wishing to reunion" in the joyous atmosphere. Female duo " God of Wealth reaches" interacted with the guests; sketches "No thief all over the world" and "On the moon" made people laugh like a drain. The vigorous modern dance "Free wind" and "Jing Wu Men" made everybody realize the passion that springs up in the hearts of Dellker people. "Mysterious country" let everybody appreciate the exotic customs of foreign country ......
The speech of President Wang touched company members: " ......2007 is a continuous developing year for Dellker people. All colleagues of the company, no matter on the job, or dismissed, have made very great contribution to the company. With hardwork of everybody, our business has got fast development! Here, on behalf of the company, for your efforts to the company, express my sincere thanks! Thank you!". As the saying goes: "One kind word can warm three winters", President Wang's speech expressed the human-oriented principle of the company; making everybody feel deeply proud of working in such a group.
Programs, games, and lotteries heated the atmosphere of the party. Everybody's emotion at the happy moment got sublimation with each other, which presented culture banquets of Dellker for our guests.