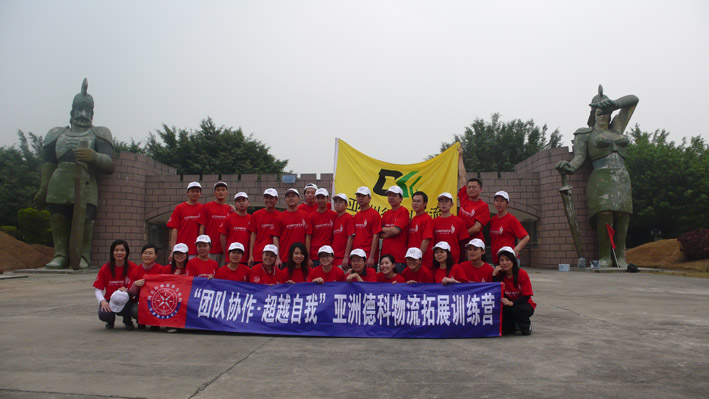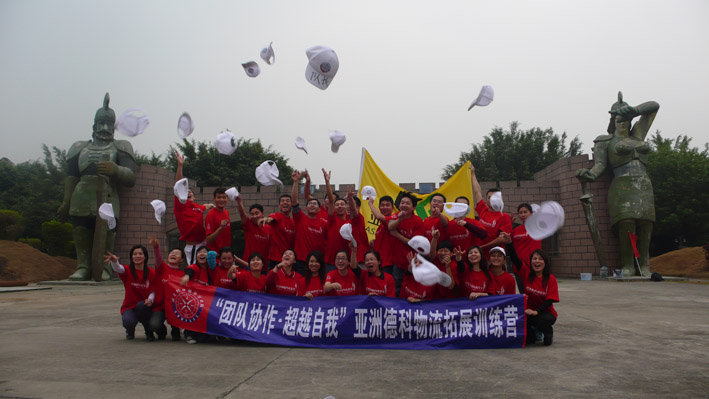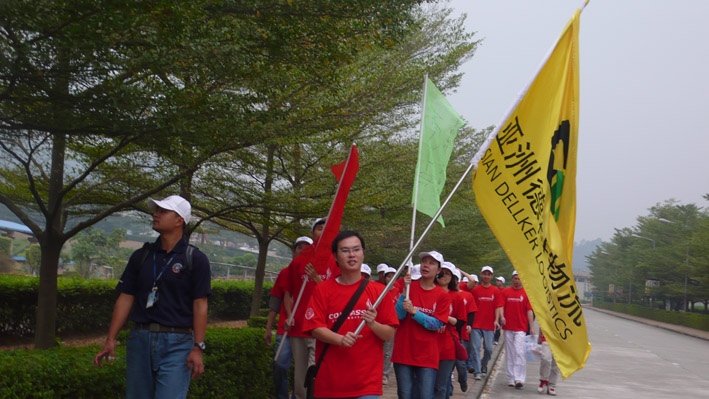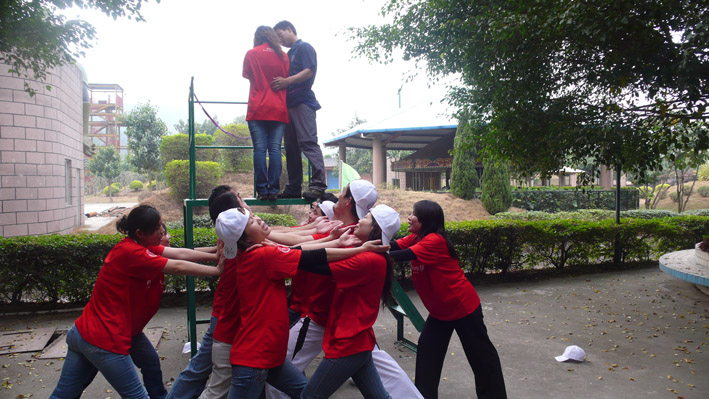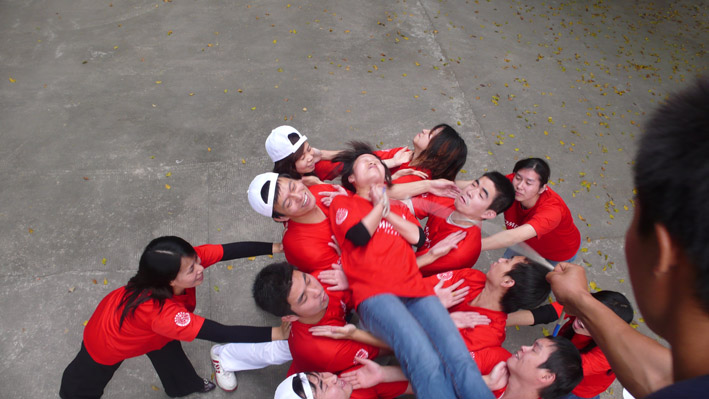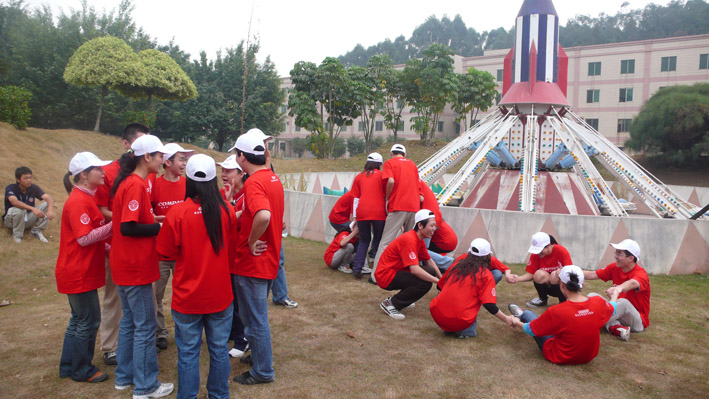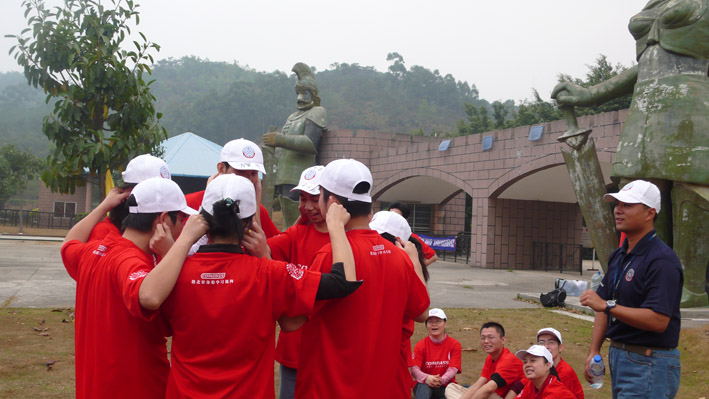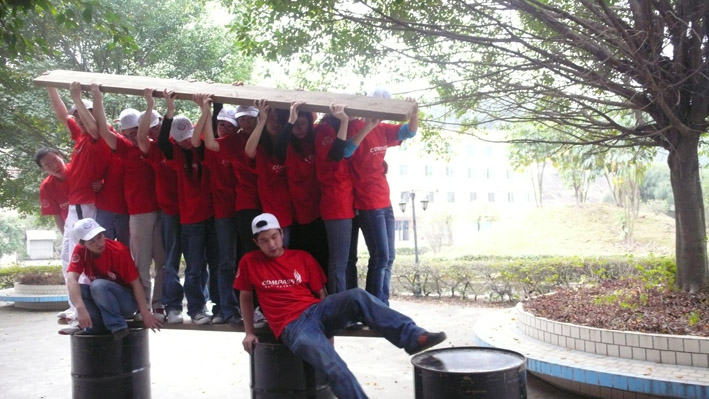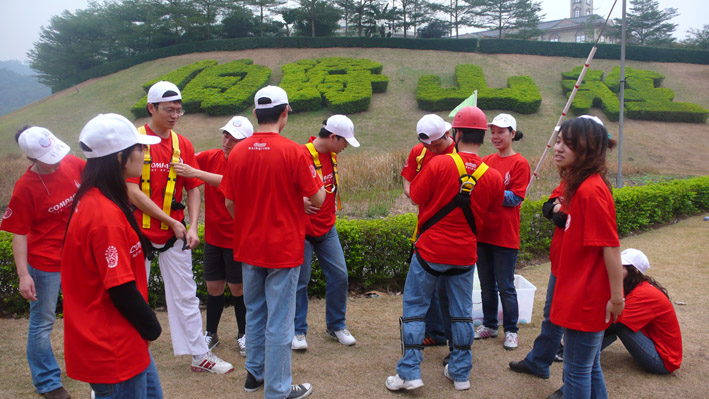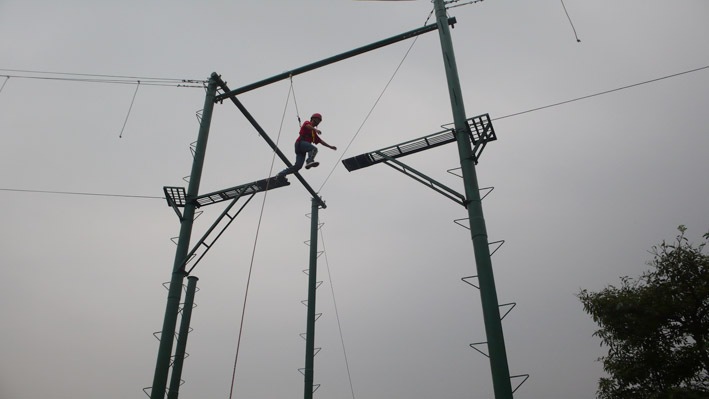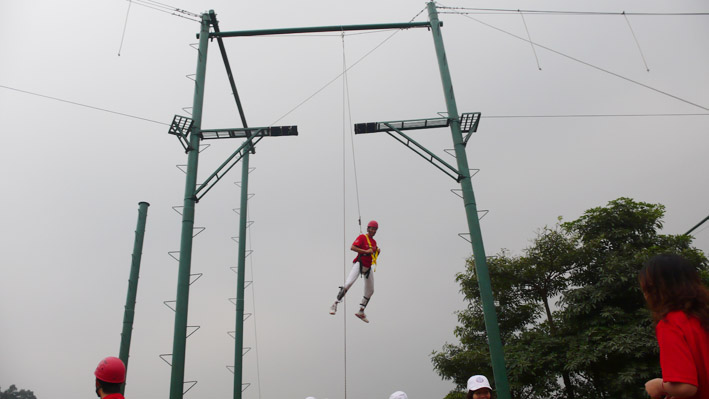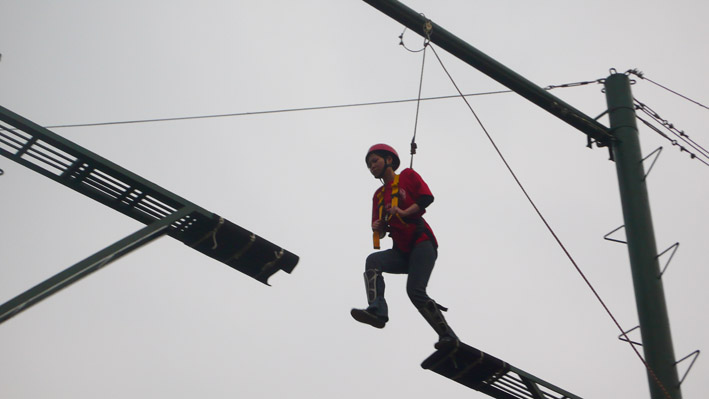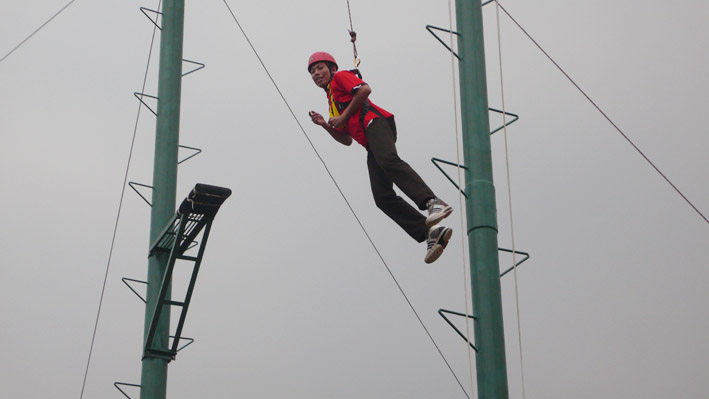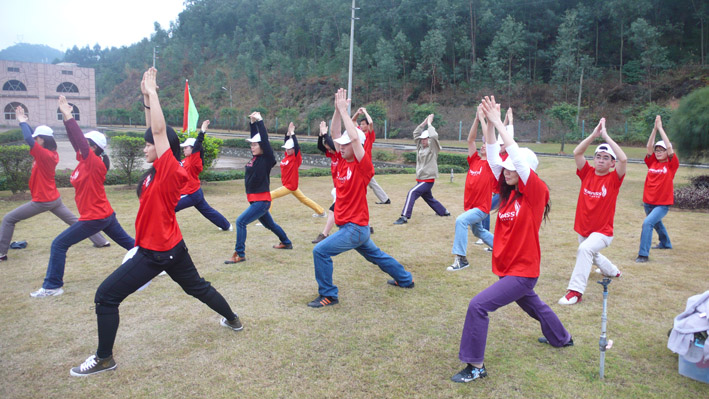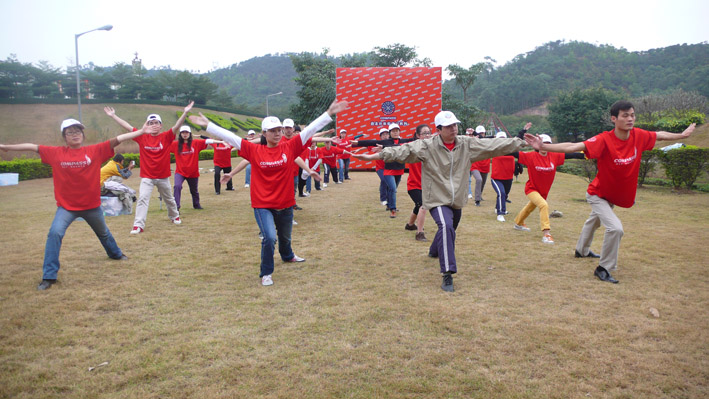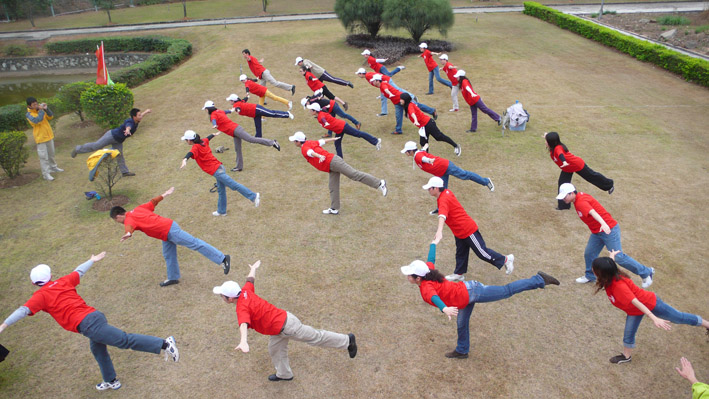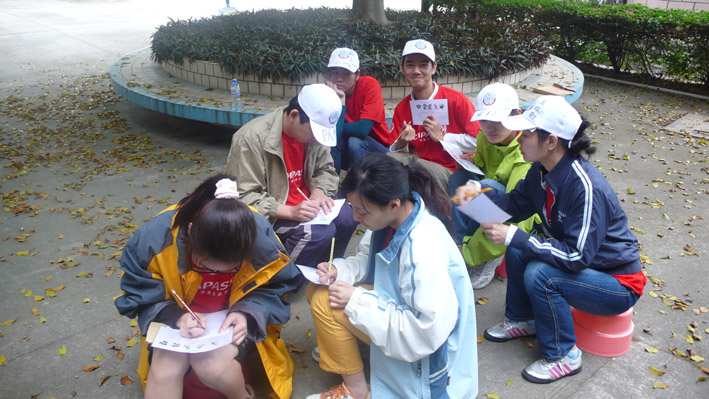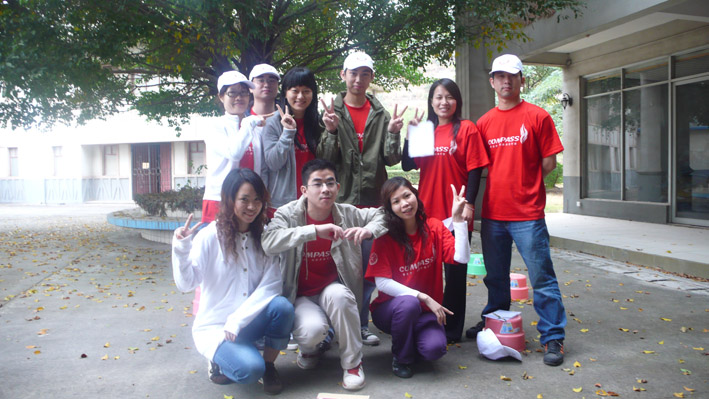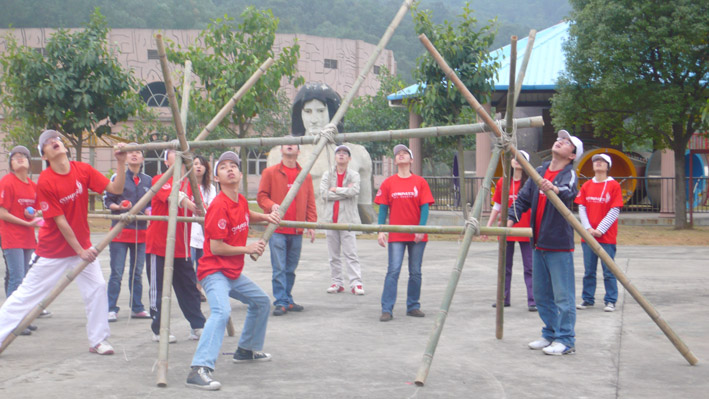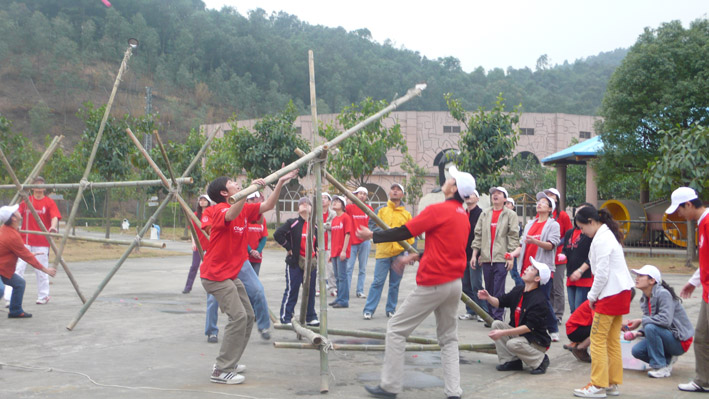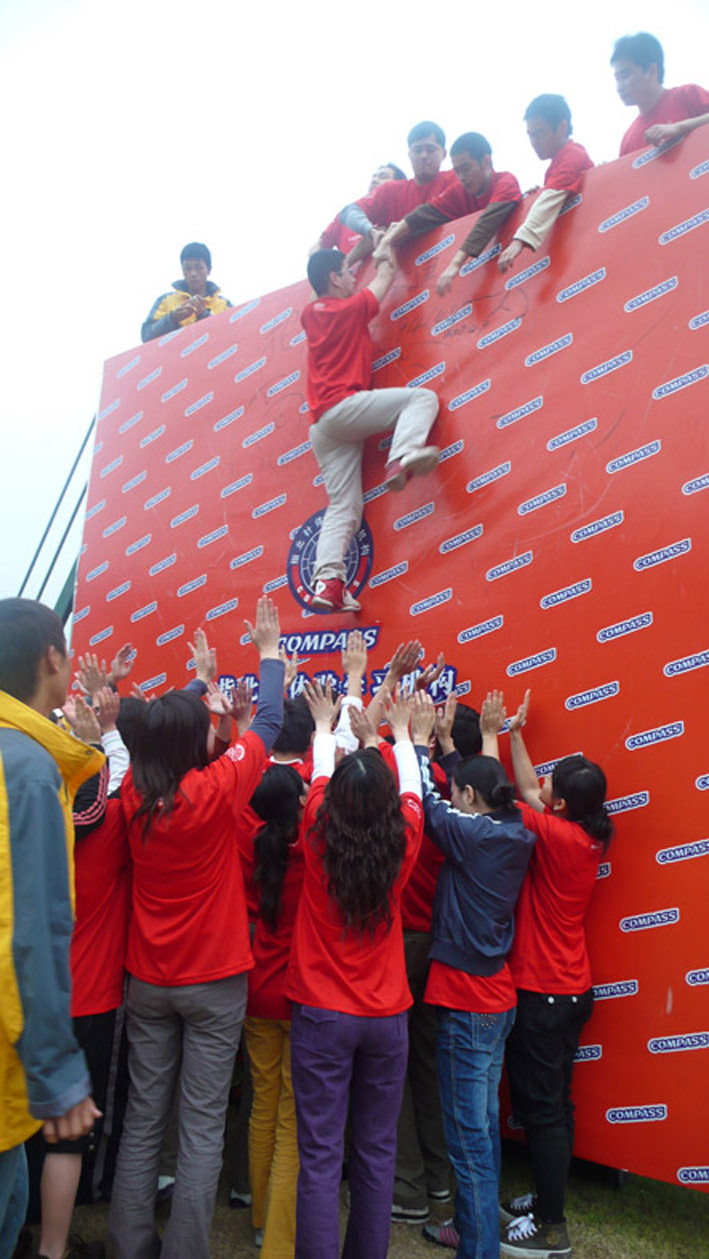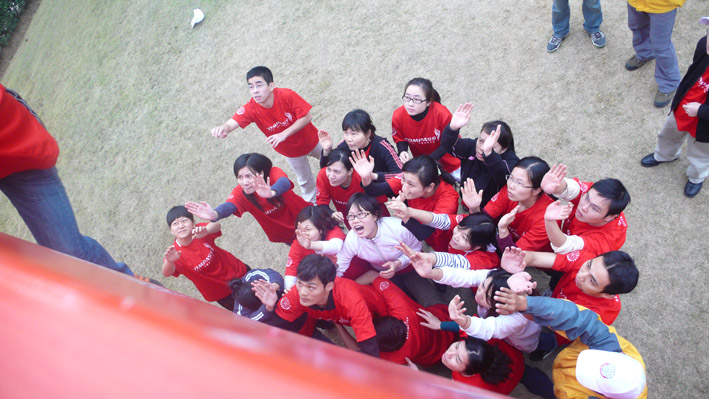 The second stage of extended training of the company was held in Dongguan on the 22nd and 23rd December with abundant content: there were "group wheel" which built team spirit; "broken bridge of high altitude" and "jump out of real self" which tested people's willpower and made people overcome himself/herself; "trust falling" and "graduation wall" tested the cooperation ability of the group in front of difficulty; "heart feeling grateful" deeply touched everybody; After every project is finished, expanding coach would gather all people to discuss their own impression and share the successful happiness of team success.
In the training camp, there were no leaders and no staff, all people were equal, united and friendly, and everyone had the passion of 18 years old, showing real self, courage and brave of inner heart.
Through different experience of projects, while summarizing, the most words used by everybody were a series of warm hearted words like "thanks", "touching", "grateful", "group", "cooperation" and "communication", etc.